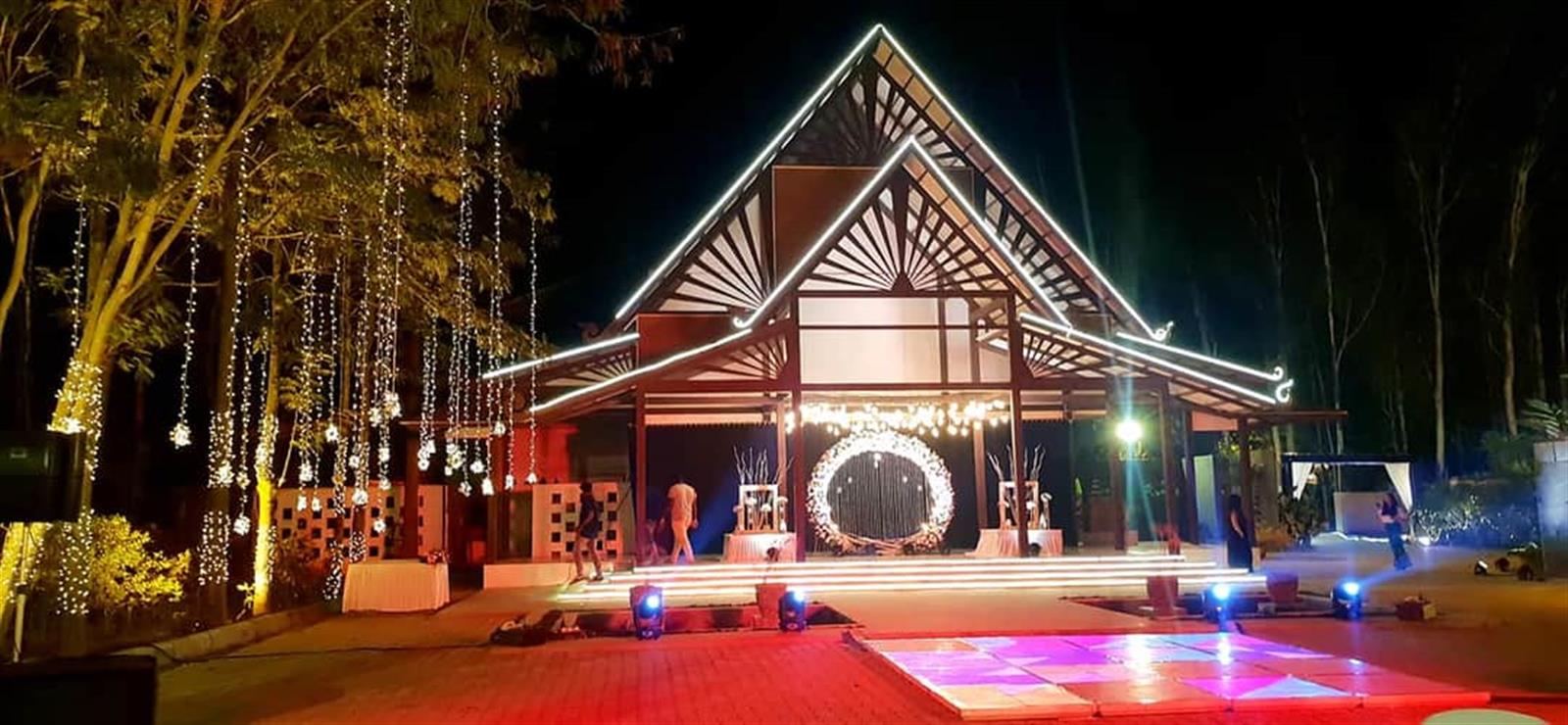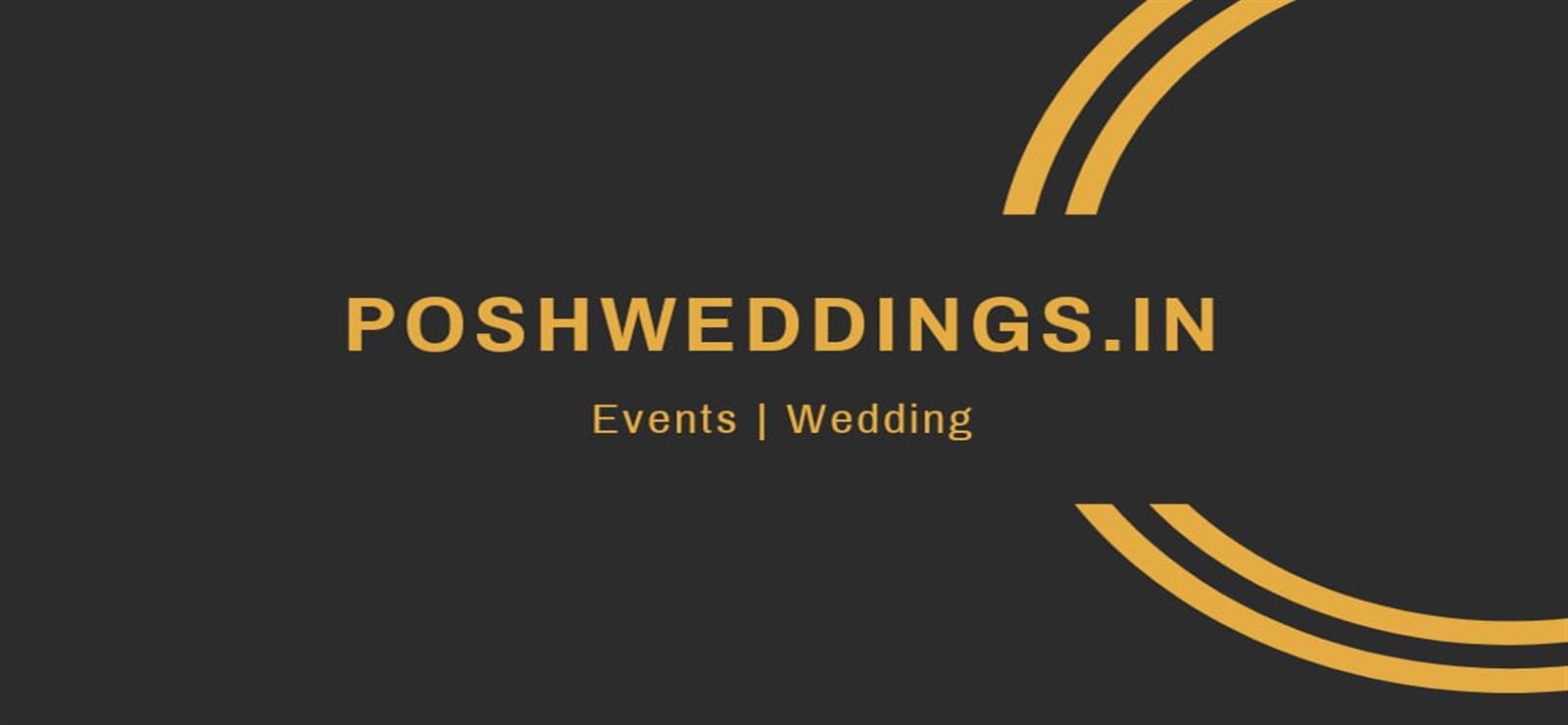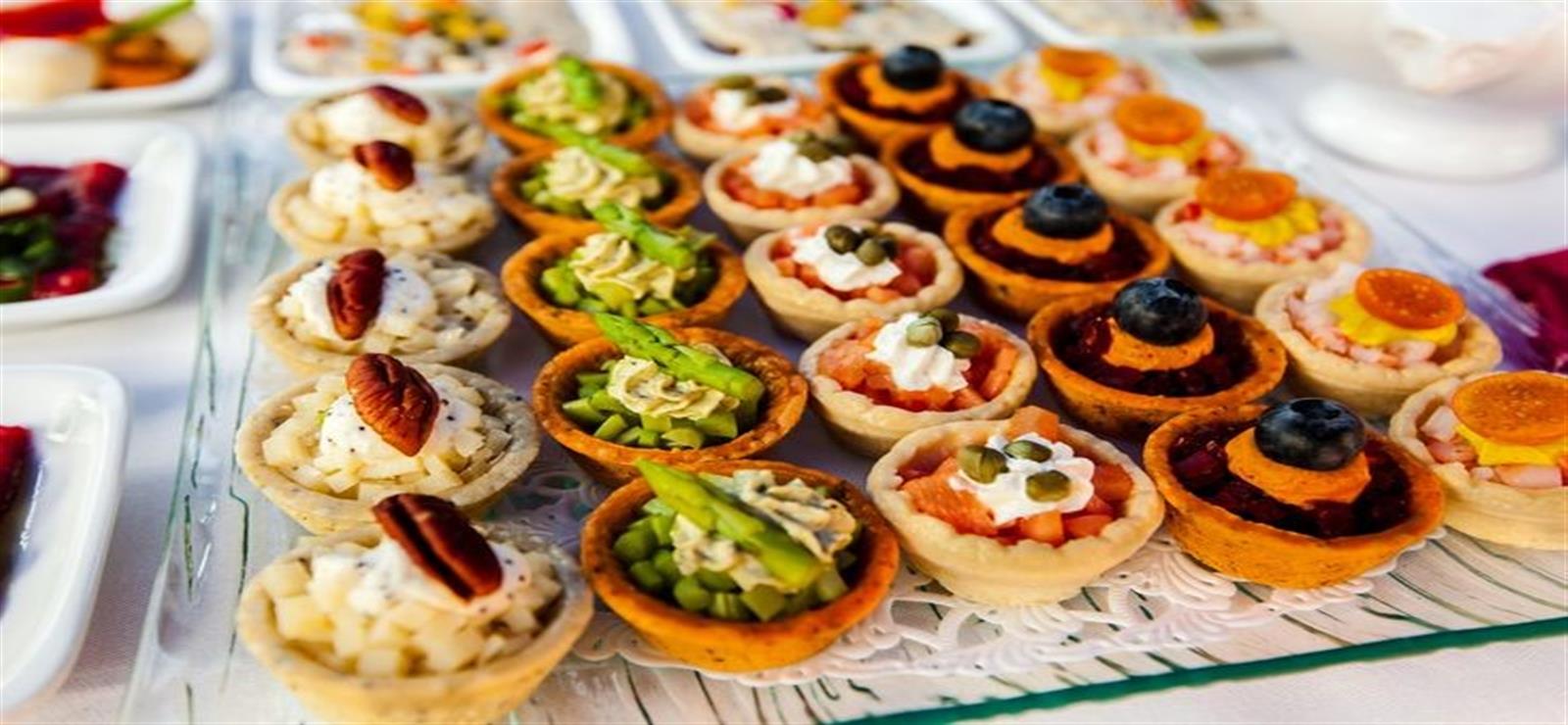 ABOUT POSHWEDDINGS PLANNER
PoshWeddings is one of the Leading and Best Wedding Planners in Bengaluru. We are a One-Stop Solution for all your Wedding Needs. Our Wedding Planners Ensure that You Cherish Each and Every Moment of Your Wedding Day Because We Know The Last Thing You Should be Worried About are the Arrangements on Your Happy Day.
Our Team of Extraordinary Planners Ensures Your Wedding Day is The Least Stressful and Most Fun Event, Exactly How You Envisioned it to Be. The Only Size We Worry About is of Your Happiness and for that Smile, We Work Above and Beyond To Make Occasion As Joyous as it is Auspicious.
We have You Covered from planning your Wedding Budget , Venue Booking , Wedding Decor , Wedding Photography , Wedding Entertainment , Wedding Catering And other Services.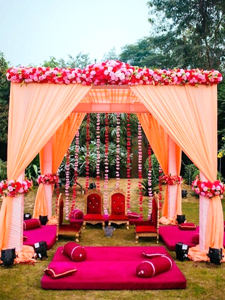 Our Services
One Stop Solution For All Your Events
We Have Something To Be Proud Of
After All, We Have Been In The Industry For 13 Years.